About Schrock's Heritage Village
Schrock's Heritage Village is your place for shopping, fun and Amish attractions. Home to Tis the Season, Ohio's largest year round Christmas Shoppe and Gramma Fannie's Quilt Barn.

We are located in the heart of the largest Amish community in the world, Holmes County, Ohio. Our businesses are within Schrock's Heritage Village located at 4363 SR 39, Millersburg, OH 44654. We are just one mile east of Berlin, conveniently located on State Route 39.

Here you can experience a world far removed from the hustle and bustle of city life. With plenty of free parking and so much to see and do, we invite you to join us for a day of fun and relaxation, creating memories with your family.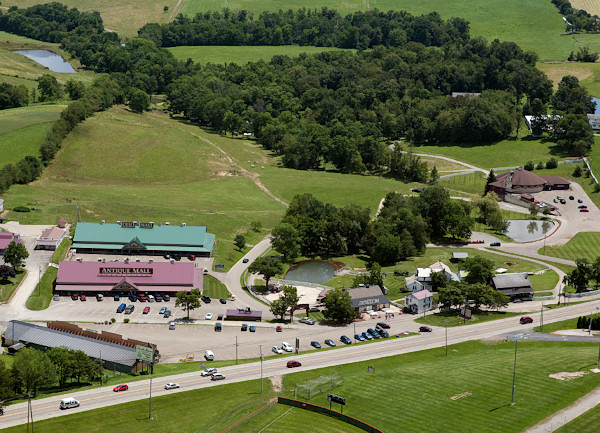 Schrock's Heritage Village
4363 State Route 39
Berlin, OH 44610

Call us at 330-893-3232